PhoneSoap Polish
Touchscreen Polish & Protector

PhoneSoap Polish is a premium, all natural, antibacterial touchscreen polish specially formulated to kill bacteria and help prevent fingerprints and smudges on smartphone and tablet touchscreens.


&raquo Screen Polish & Protector
&raquo Antibacterial Cleaner
&raquo All Natural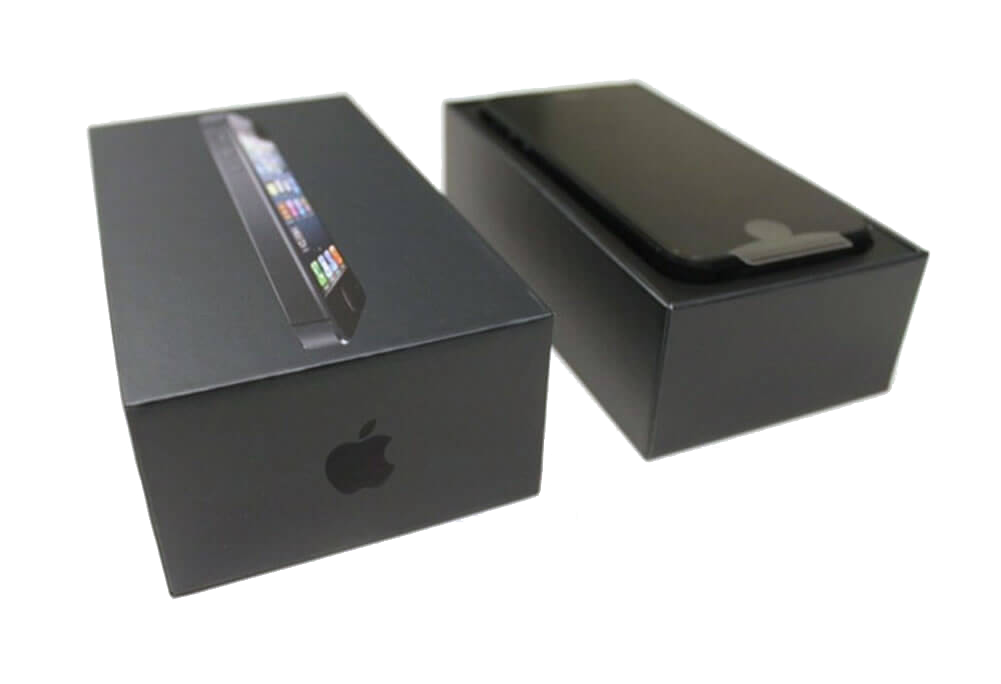 Feels like the First Time
Remember when you first got your phone? The screen felt smooth and clean and your fingerprints didn't stick yet. After a few months of constant touching and swiping, that special coating wore off and now your phone is left a smudgy mess! PhoneSoap Polish restores that coating. It is a difference you can feel!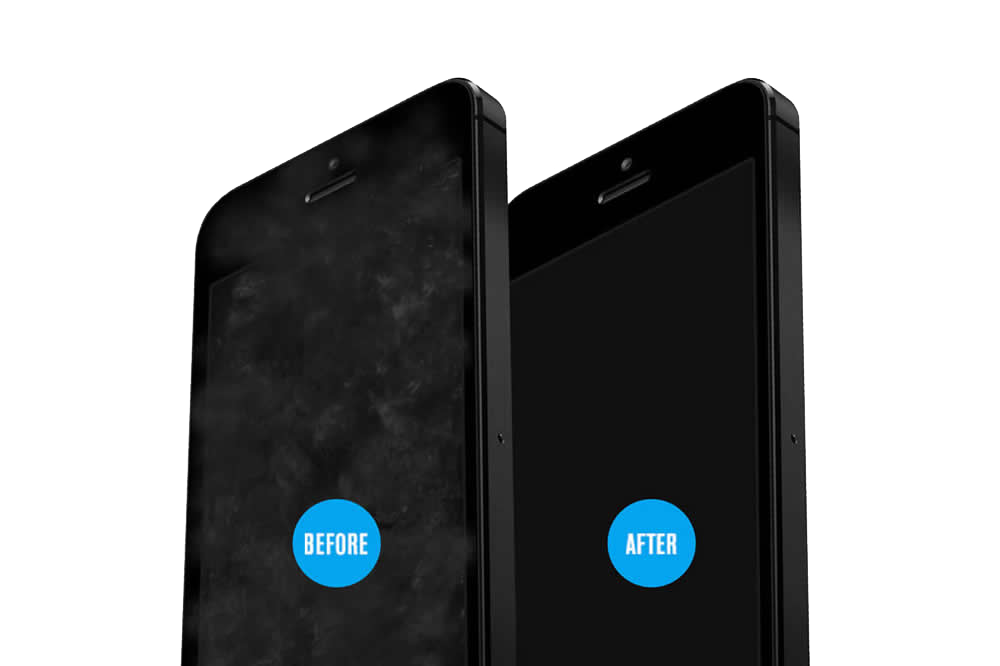 Smudge FREE!
All the smudgy oils from your fingers and face get trapped in the microscopic pores of your screen. PhoneSoap Polish fills in those pores creating a silky smooth surface that wipes clean faster and easier. The layer acts as a temporary shield against bacteria, smudges and scratches. As the layer builds up with repeated applications, the better it works!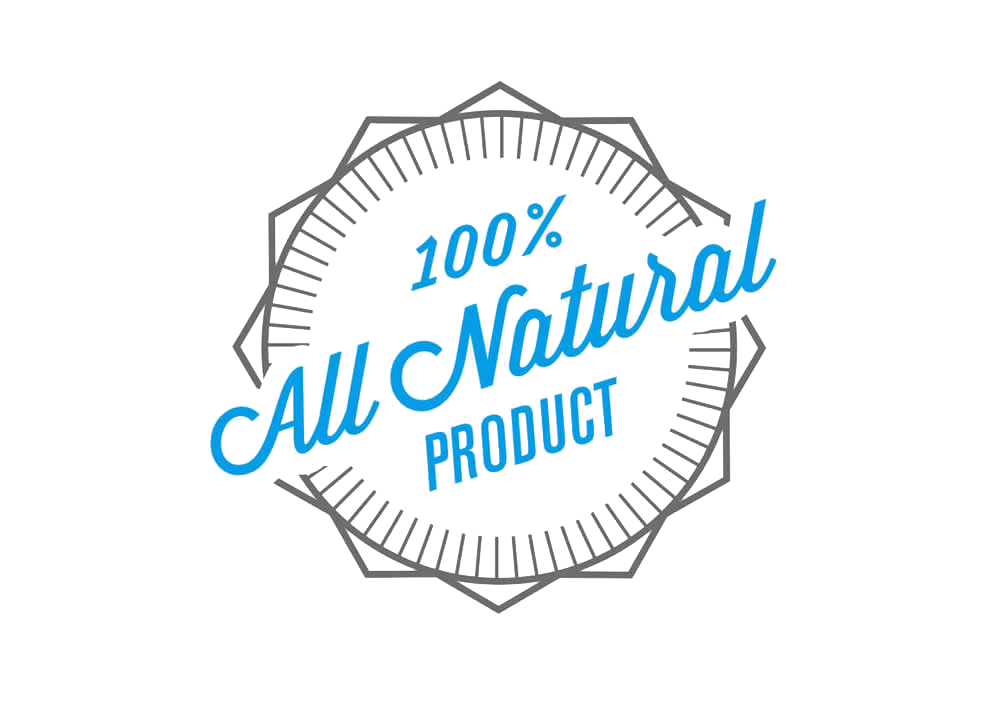 All Natural and Antibacterial
Did you know that honey has a shelf life of forever? That's right, honey has all natural antibacterial properties so it never spoils! There are also a number of other natural antibacterial products which can be used to fight germs without resorting to harsh chemicals and synthetic products. PhoneSoap Polish is a special blend of naturally-occurring antibacterial waxes. (It's a secret…we can't tell which ones!) It's 100% non-toxic and chemical free. So natural, you could eat it...but don't eat it. What's more, PhoneSoap Polish fills in the microscopic pores where germs love to grow. "Hey, bacteria! There's nowhere to run and nowhere to hide."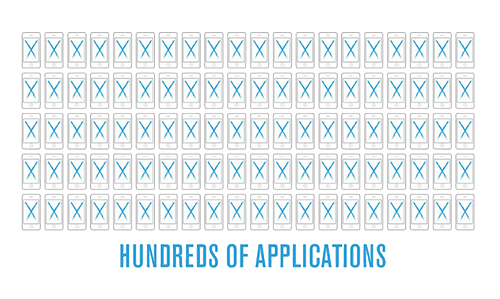 Lasts Longer than Your Phone
On average, Americans replace their phones every 22 months. Just one stick of PhoneSoap Polish will produce several HUNDRED repeat polish applications. Now that's staying power!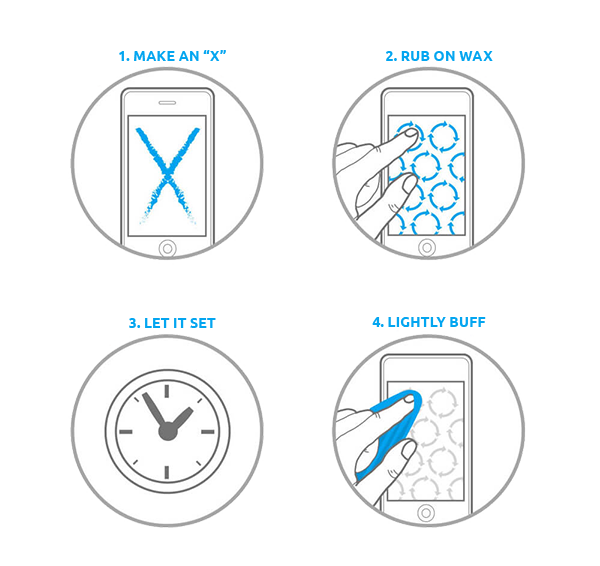 So easy to use, we made instructions
Step 1: Mark an [X] on your screen with the PhoneSoap Polish.

Step 2: Evenly rub the wax in a circular motion with the foam cap or your finger.

Step 3: Let set for at least a minute. For best results, let set overnight.

Step 4: Lightly buff to a shine with the included laser etched microfiber cloth.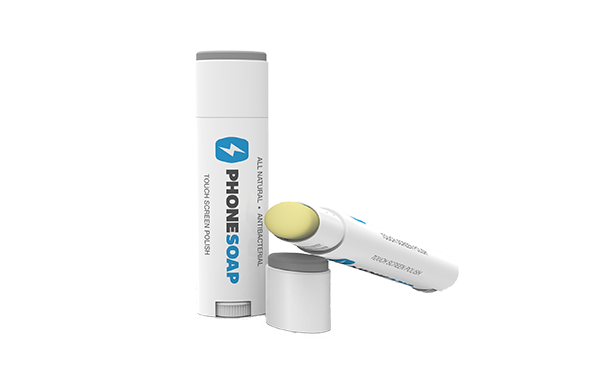 Specifications
Package Dimensions:
Millimeters: 72 L X 25 W X 22 H

Microfiber Cloth Dimensions:
Millimeter: 140 x 170

Included with Purchase:
PhoneSoap Polish, Foam applicator cap, Laser cut microfiber cloth.