GermGuard Phone Case
Tough on Scratches, tough on germs!

We all have phone cases to protect our phones from falls and scratches, but what if there was a phone case that protected your phone from germs? Well, now there is: GermGuard by PhoneSoap, the world's first ionic silver antimicrobial case!


&raquo Antimicrobial Phone Case
&raquo Ionic Silver Germ-Killing Properties
&raquo World's Thinnest Phone Case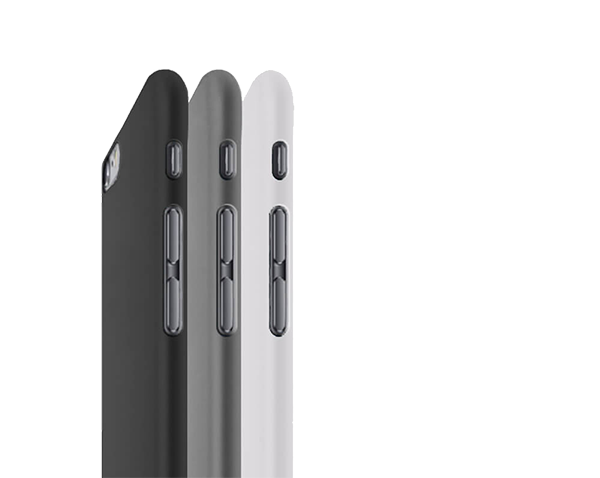 The Only Germ-killing Case!
Phone cases have always protected against falls and scratches, but now, with PhoneSoap's new germ-killing case, your phone can protect YOU from getting sick! With ionic silver embedded into the soft-touch plastic, this case has an effective kill rate of 99.5%, which means any germs transferred from your hand to your phone won't be there for long!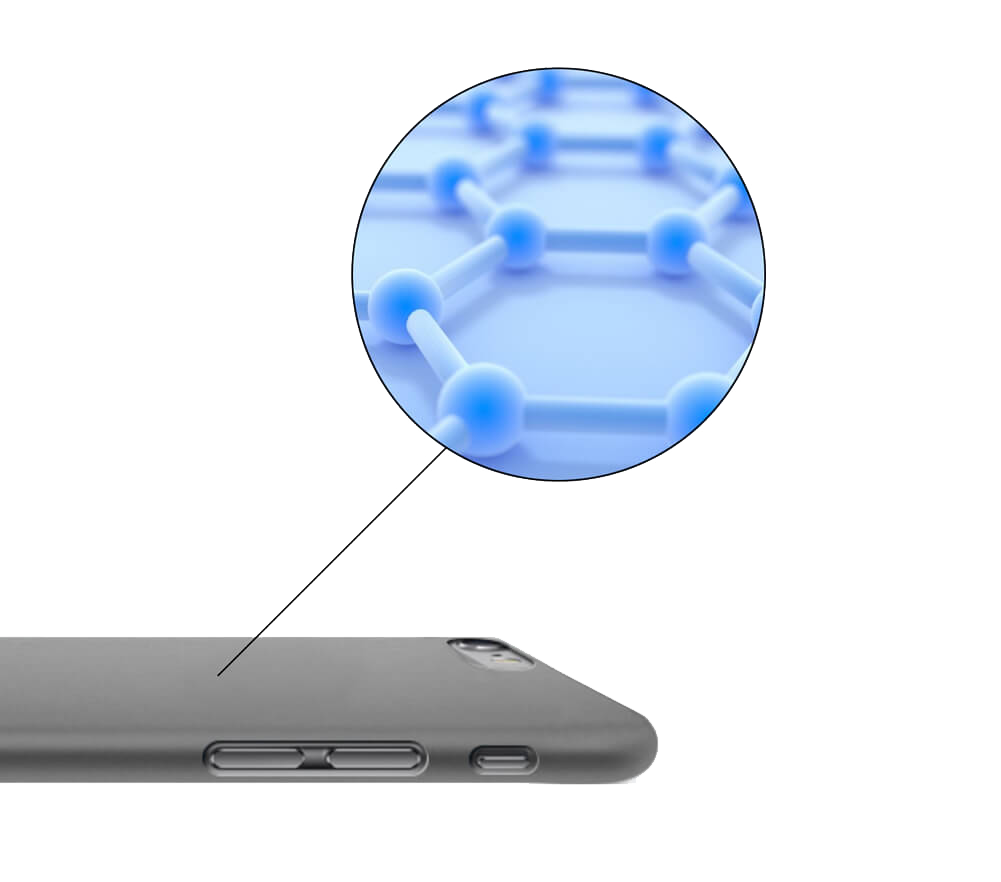 Kills Germs with Ionic Silver
GermGaurd utilizes a patented inorganic antimicrobial agent that releases microscopic silver ions into the moisture layer surrounding bacteria and viruses. These ions then penetrate the cell and bond to several key enzymes in the bacteria that controls how the cell "breathes". This bonding inhibits the bacteria from consuming the energy it needs to live, and the cell dies off. This technology has been used in hospital equipment for years to keep equipment germ-free, and now PhoneSoap has made it available for your phone!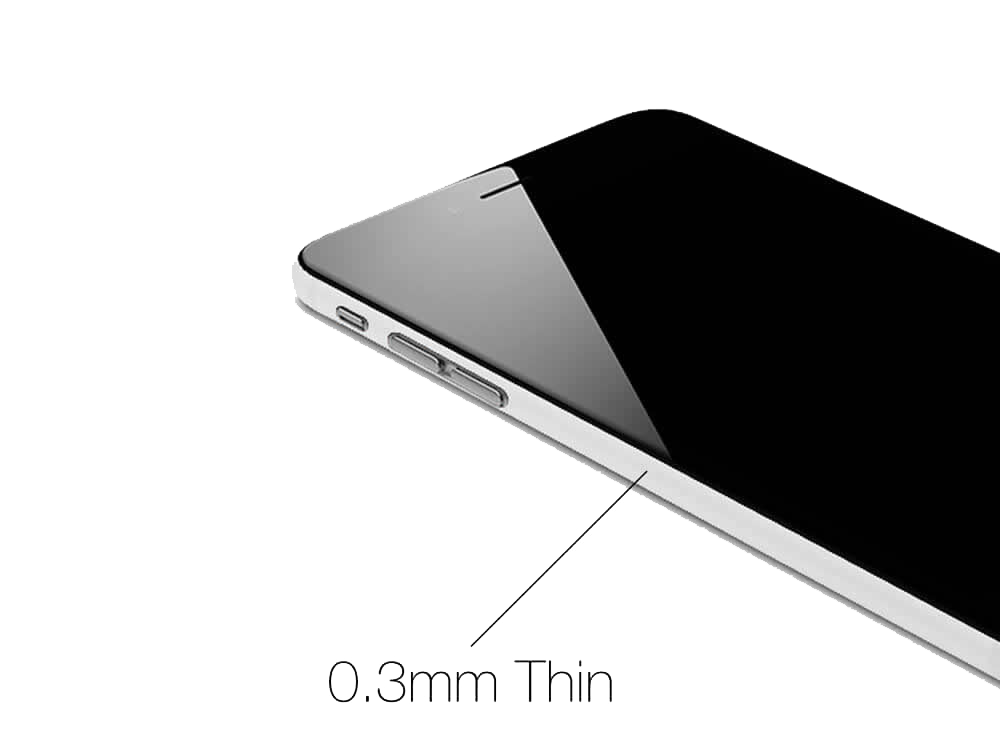 World's Thinnest Case
Besides being the only phone case in the world to kill bacteria with new ionic silver technology, it also happens to be the world's thinnest case at just 0.3mm thin! Having high density plastic, this case packs a lot of protection into just 0.3mm without making your thin phone a bulky monstrosity.